"ALLE FOR TRE" takes home Robert Audience Award – Full score and Music Supervision
February 5th, 2018 / admin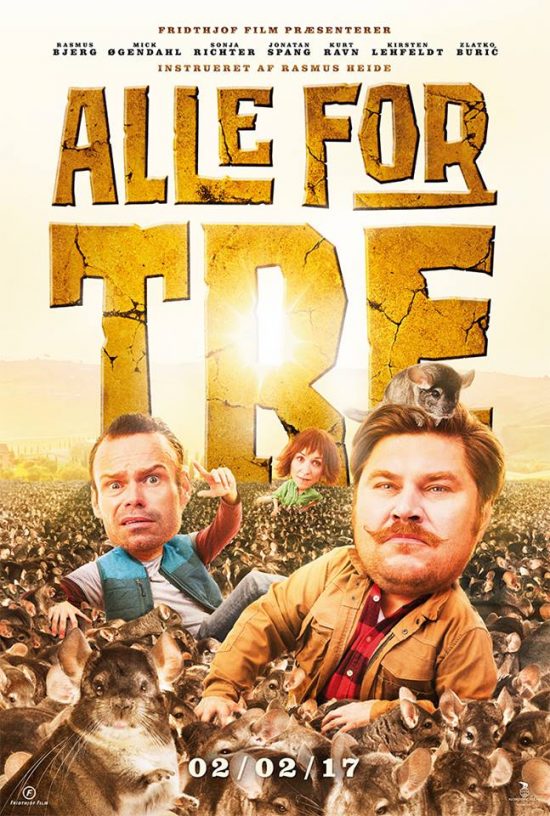 This wild movie directed by Rasmus Heide took home the Audience Award at the Robert Award Show!
Full score composed and produced by Rasmus Bille Bahncke and Mikkel Hess at This Is Care Of Studio! With this smash hit playing on the credits: "Hey I Think You Are Terrific" (Volunteeer Remix). 
Congratulations to the whole crew – we think you are terrific!!!