Thursday, January 30th, 2020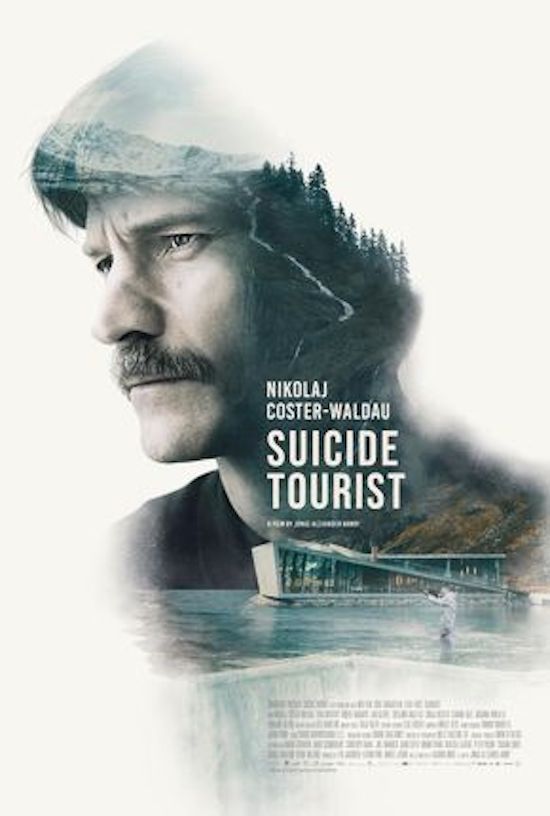 "One Last Time" (Hess Is More feat. Okay Kaya) received the Danish Film Academy's ROBERT Award as Best Original Song. The song was written by Kaya Wilkins and Mikkel Hess for Jonas Arnby's beautiful movie "Suicide Tourist" (coming soon to a cinema / streaming service near you). Full score by Mikkel Hess / Care Of Music.
Thank you Jonas Alexander Arnby for your trust and fearless guidance! Also thanks to Johan & Tormod at UHØRT for making the song feel so at home inside the movie. And special thanks to studio wizards David Mason Rasmus Bille Bahncke William Andrew Raposo and the entire Hess Is More live ensemble for always supplying tips, tricks, guidance, consulting, thoughts, constructive criticism, heart and soul.