Wednesday, December 26th, 2018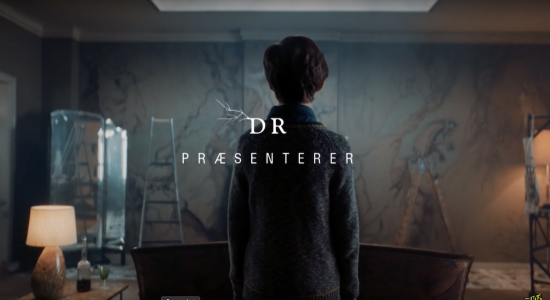 The title song for 24 episode TV drama 'Theo & Den Magiske Talisman' for Danish National TV 'Tag Mig Med' was written, recorded and produced right here at Care Of's Broadway Studio by Care Of's Rasmus Bille Bahncke and Danish pop phenomenon Mads Langer. Watch the Music Video (TOP) and Mads perform the iTunes #1 song on live TV with full symphonic orchestra backing (BOTTOM).
Spotify/Apple Music access to song HERE mixed by Alex Epton and Rasmus Bille Bahncke at XL Studios NY, Mastered by Heba Kadry, NY.