September 23rd, 2015 / Mikkel Hess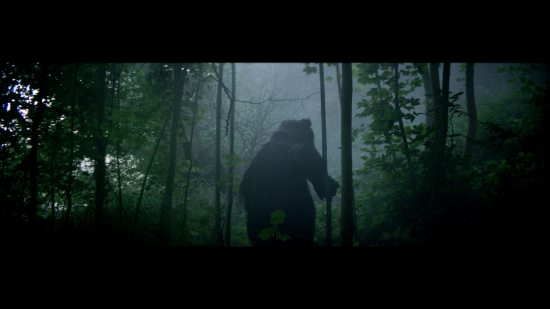 New Video for Bearsong by Hess Is More premieres at Nowness. Directed by Jonas Alexander Arnby, featuring dancers from the Royal Danish Ballet. Check the feature via Nowness HERE.
Created and released in celebration of "Bearsong / Primate" EP – out now on Gomma Records. (Remixes featuring Lorna Dune, Polyester & Dimitri from Paris coming right up).