Happy Holidays with New Museum
December 23rd, 2011 / admin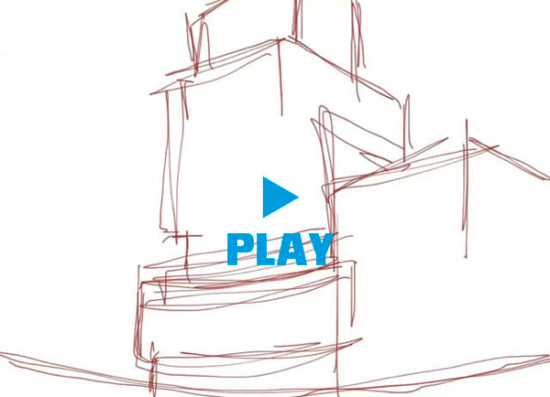 We were happy to collaborate on this years holiday greeting by our 2011 favorite supply of art, ideas and beyond. Thanks to everybody at New Museum for a great year with fantastic art, festival, parties and more.
iPad drawing by Canyon Castator, sound by Rasmus Bille Bahncke & Mikkel Hess.
Click the image to view the mini film.